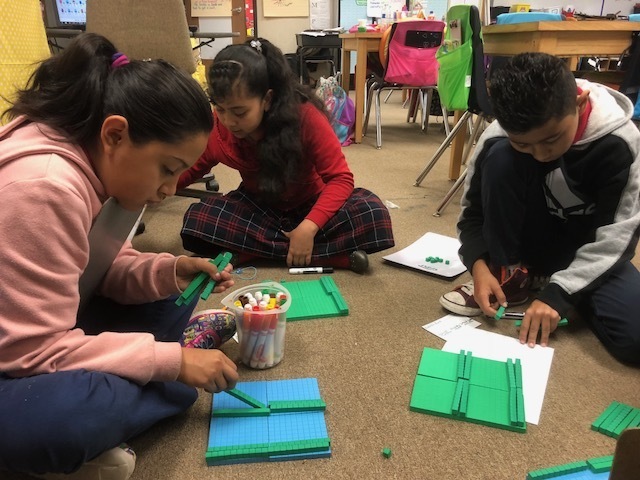 Walk to Learn Makes Small Group Learning Fun!
Michelle Bellard
Wednesday, December 05, 2018
Walk to Learn is one of our programs at Mariposa Academy that allows students to work in small groups with teachers. For 30 minutes a day students are digging deep into literature and math concepts at their individual learning levels. M-W-F are reading days and T-T are math. What happened in Walk to Learn today?