News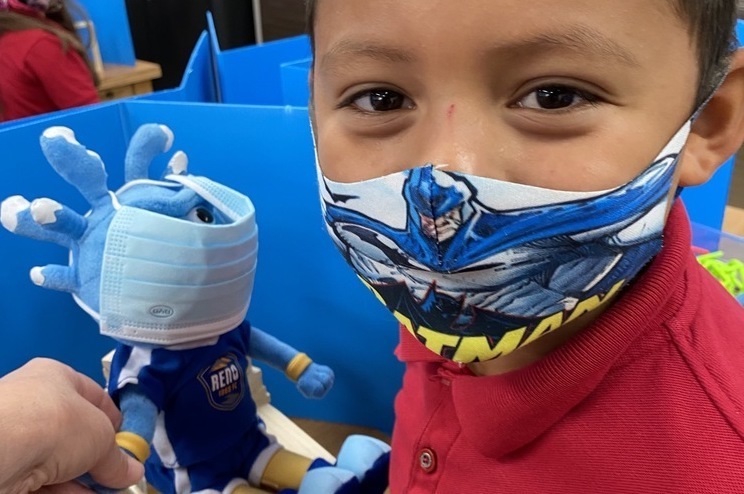 1st graders have been exploring STEAM bins with the task of making a chair for Truckee.

School starts on Monday! Please check out these videos!Las clases comienzan el lunes! Por favor mire estos videos! Morning Drop OffAfter School Pick UpSchool Tour in...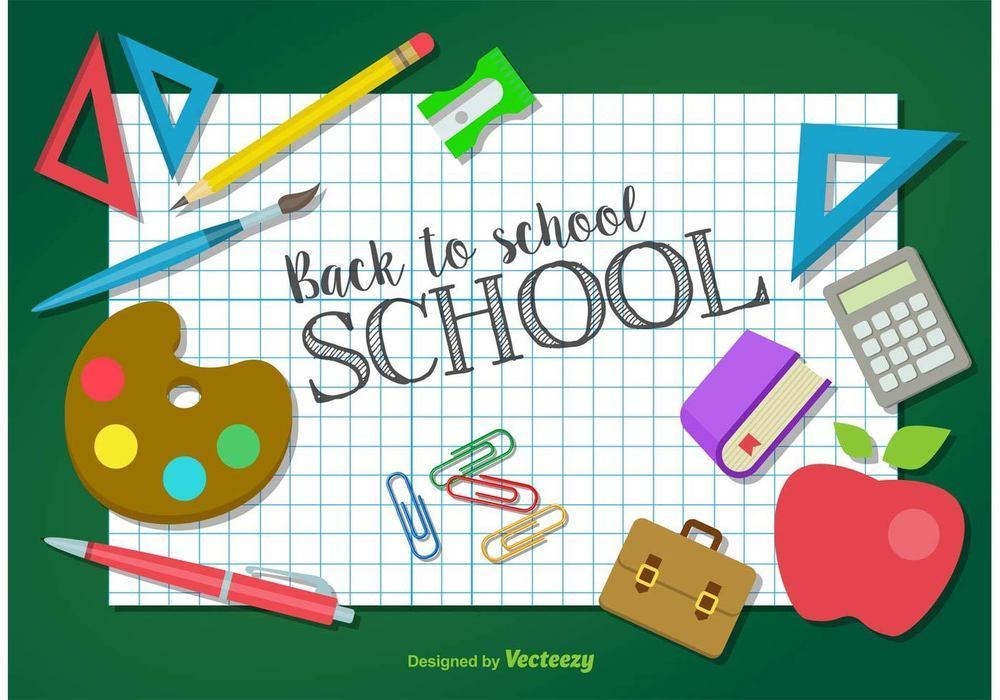 Hello Mariposa families. We hope that you are doing well. As Mrs. Hunt sent out a message last week, it indicated that it is our plan to get our students back to our...
SEE ALL NEWS
LIVE FEED
Marisol Duenez
about 11 hours ago
National Boss's Day, celebrating Mrs. Hunt, not only is she an awesome principal to our kids, she is also a great leader to our staff and school! view image


Mary Ellen Tagle
5 days ago
October and November Dates/Events view image

Jenny Hunt
8 days ago
Familias, por favor recuerden que usar una máscara a diario es un requisito, al igual que usar su uniforme escolar. Gracias por asegurarse de que su hijo tenga una máscara cuando lo deje en la escuela. Families, please remember that wearing a mask to school daily is a requirement, just like wearing your school uniform. Thank you for making sure your child has a mask when you drop them off for the day.

Jenny Hunt
10 days ago
Algunos recordatorios mientras nos preparamos para la escuela ...Es MUY IMPORTANTE que esté haciendo la encuesta de salud todos los días para su estudiante antes de traerlo al edificio. También debe informar semanalmente al maestro de su salón de clases que está al tanto de las expectativas y que de hecho está haciendo la encuesta a diario. Por favor use nuestro sistema de dejar y recoger como está configurado en nuestro camino de entrada y abstenerse de estacionarse y hacer que su estudiante camine hasta su automóvil o camine hasta la escuela para garantizar la seguridad de los estudiantes, el personal y las familias.
SEE ALL POSTS