MARIPOSA ACADEMY IS OVERSEEN BY A DEDICATED GROUP OF INDIVIDUALS WHO GRACIOUSLY VOLUNTEER THEIR TIME TO ENSURE OUR MARIPOSA ACADEMY COMMUNITY IS THRIVING AND LEARNING.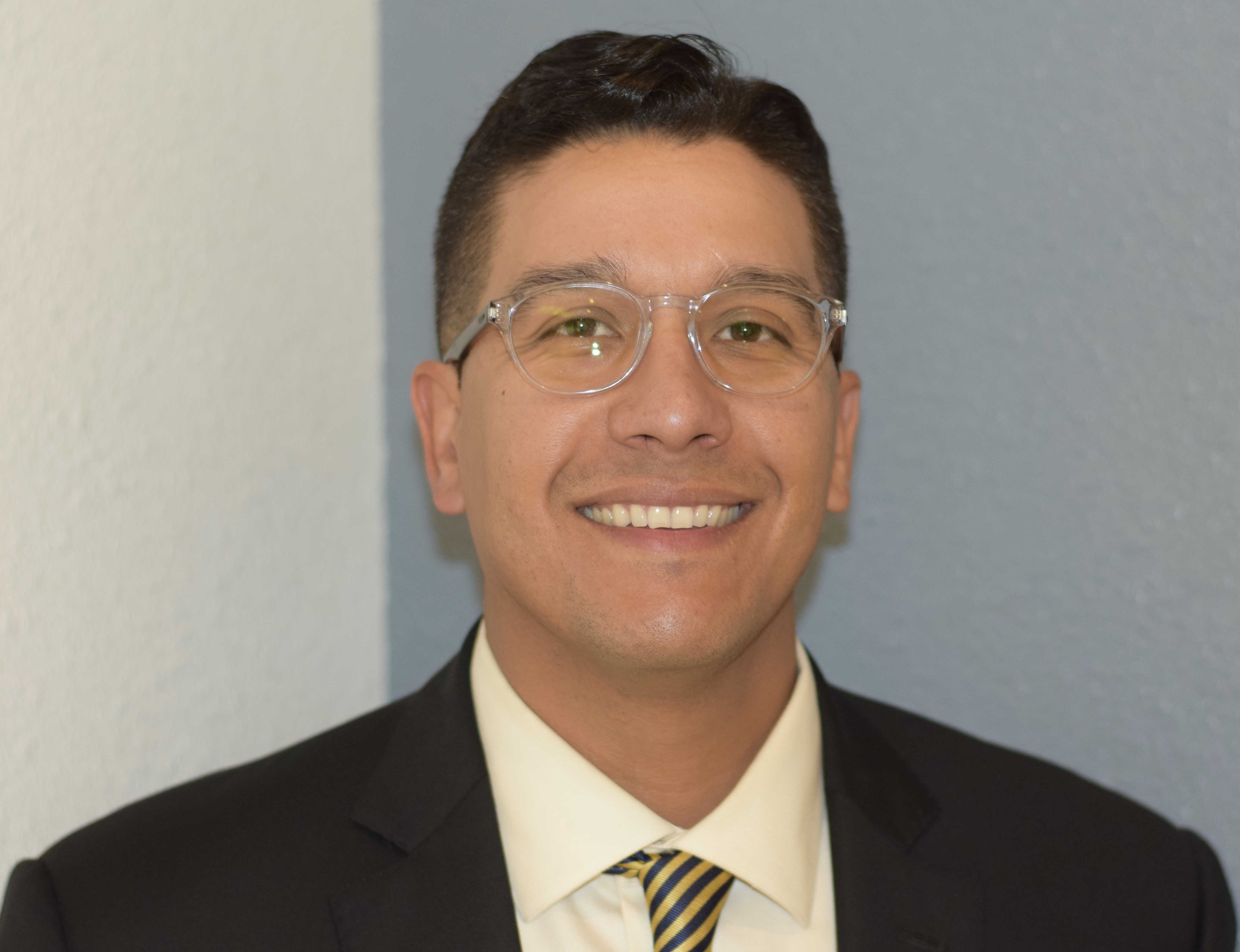 PHILIP RAMIREZ
President of the Board
Philip has served on the Mariposa Board since 2018 and is active in the community serving as a "Big Brother" with the Northern Nevada chapter of Big Brothers Big Sisters and as the Vice-Chair of the Nevada Association of Health Plans. Philip serves as the Chief Compliance Officer for Prominence Health Plan where he leads the compliance program to ensure compliance with laws, regulations, and policies that govern its health insurance business. He is a native of San Antonio, Texas and earned a Bachelor of Science degree and a Master of Healthcare Administration degree from Texas State University in San Marcos, Texas. Philip and his wife Shana have been married for 10 years and share a love for adopting cats and dogs in need of a loving home and enjoy the outdoors hiking, skiing, and fishing in the Sierra Nevada and Lake Tahoe area.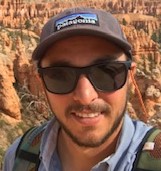 BRYAN ARCINIEGA
Vice-President of the Board
I have been an educator for over 10 years in Washoe County, as a high school Spanish teacher, football and golf coach, and a middle school administrator. I am currently the assistant principal at Sparks Middle School. I have lived in Reno my whole life, and I enjoy working with families in the Spanish-speaking community and supporting quality teaching and learning in our community. When I am not teaching, I enjoy spending time with my wife Ali and our pets. We love to be outside, especially hiking, skiing, and camping.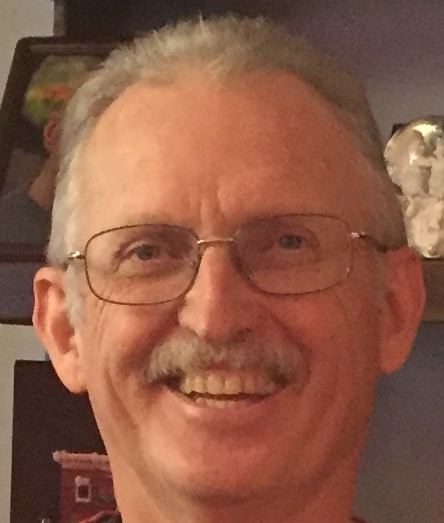 GARY KRAEMER
Treasurer / Board Member
Gary Kraemer is a retired Certified Public Accountant (CPA). He was born in Minnesota, graduated from the University of Minnesota with a B.S. in Accounting in 1973. After working in public accounting for CPA firms for 19 years, Gary moved to Reno in 1990.
Gary was the Chief Deputy Comptroller of Washoe County for 10 years and then the Chief Financial Officer for Washoe County School District for 12 years and retired in December 2011.
Gary has been working as a Read With Me volunteer at Mariposa Academy for the past 2 years. Gary enjoys playing poker, fishing, walking, and boating with his wife Bonnie. They both enjoy traveling and visiting their daughter, son-in-law and two new grandchildren in the Bay Area.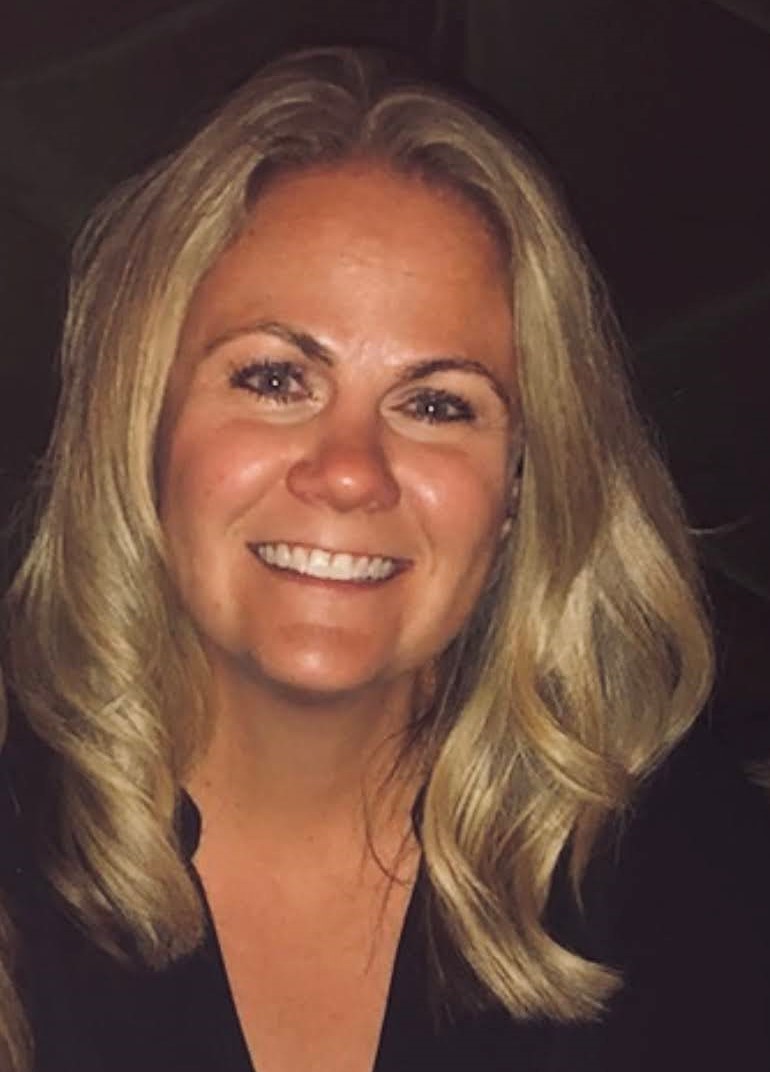 ANDREA CORDELL
Board Member
I've been a pediatric nurse for 18 years and have spent the last 10 years as a pediatric nurse practitioner providing primary care to children in the community.
I'm originally from Chicago and have lived in Reno for the past 25 years. I'm married to my husband Derek and we have two teenage daughters who keep us busy with all of the their sporting events. We enjoy camping and hiking and cheering for the Cubs.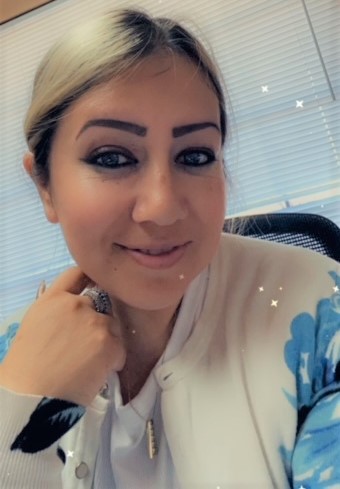 LUDI SALAZAR
Parent Board Member
Beautiful Lake Tahoe has been My home for 36 years. I've spent a few years working for the Cal-Neva in Crystal Bay Which has now been closed for remodeling I have also worked for the Washoe County School District. I have enjoyed working at IES and Roger Corbett. My strongest attributes are working with people and providing a positive experience.
My personal interests are relaxing with family and friends, cooking, watching movies going to Ski beach and Nevada Beach…
CARRIE HOWARD
Board Member
I am a native Nevadan and a graduate of the University of Nevada, Reno with degrees in elementary education as well as educational leadership. I have been a teacher for Washoe County School District since 2001 and have taught grades first through fifth as well as having served as an instructional coach.
In my free time, I enjoy spending time with my family and cheering on my two active kids. I also enjoy playing golf, traveling, and rooting for the Dodgers.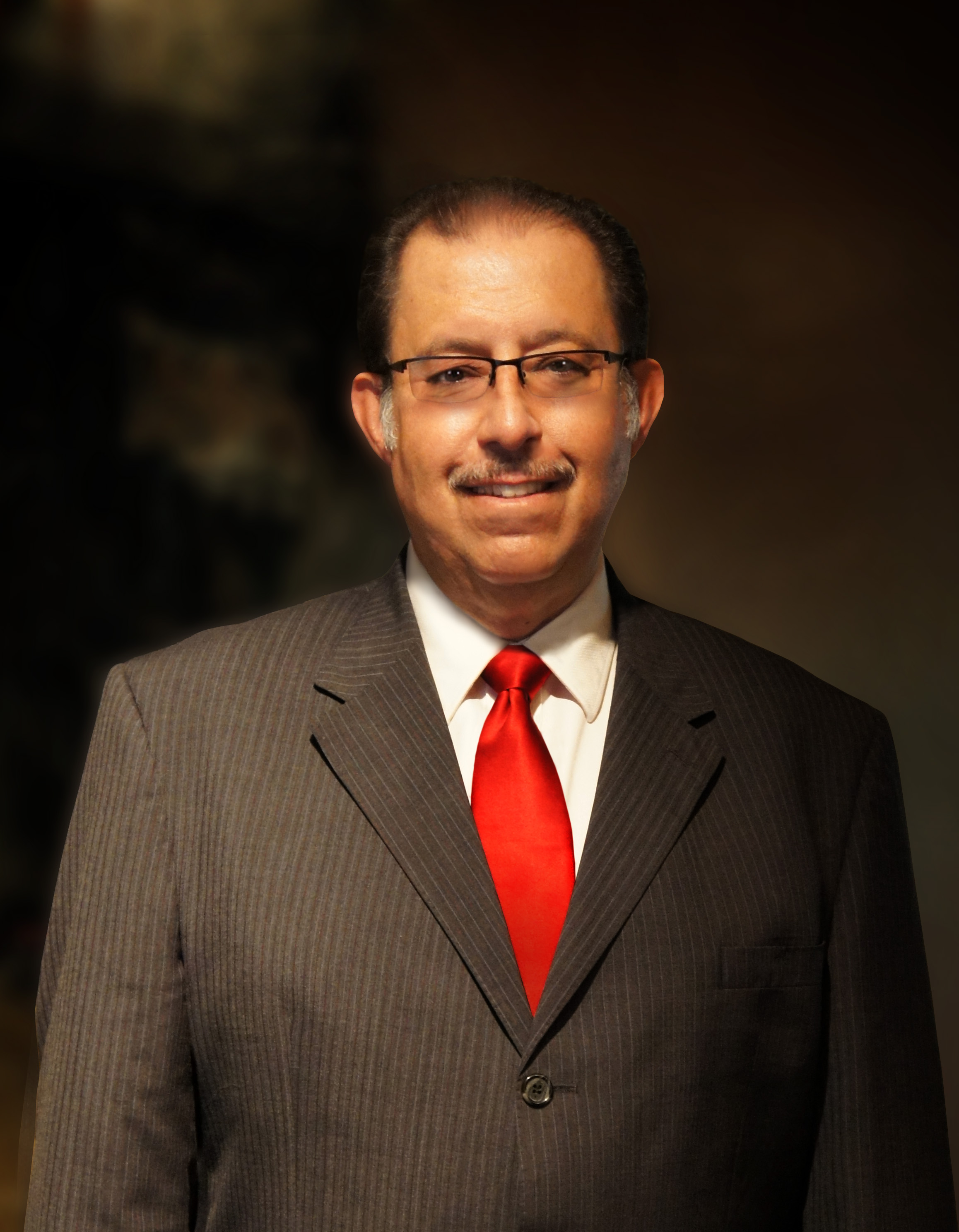 JESSE GUTIERREZ
Co-Founder of Mariposa Academy and President from 2002-2022
Jesse Gutierrez retired as the Executive Director for Nevada Hispanic Services after 11 years of dedicated service to the community. Prior to that, he had a full-time position at the Gang Alternative Partnership. He was the manager of the 4thStreet Youth Center for over 2 years. Previously, his background was in the Health Care Industry. He worked his way up through the ranks from technician to department manager to administration.
He learned a technical medical skill in 1971 while going to college and raising a family in Houston, Texas. Widowed in 1974 he continued working while raising his son. In August 1975 he was hired to open and operate a technical laboratory at Providence Hospital in Oakland California. Over a span of 17 years, while working full-time, he obtained a B.A. Degree from the University of Redlands extension programs. He received his M.S. in Health Services Administration from St. Mary's College in Moraga, California. He also earned a 2nd Degree Black Belt in Kajukenbo Martial Arts.
In 1992 his position as manger of the Electro-Diagnostic Services for Providence Hospital was eliminated as a result of a merger. In 1993 he began as the Operations Manager of a private Tele-Diagnostic Service company. One year later, a change of management occurred and Jesse's position was eliminated. He worked as an account executive for a management recruiting company and as a security supervisor for a security company between 1994 and 1995 until he began at the 4th Street Youth Center.
Living in Sparks, Nevada since 1993, Jesse has been very active in the community serving various organizations and agencies. He served as Planning Commissioner for the City of Sparks. He was a member of the Washoe County Access to Justice Foundation. He was a member of the Boy Scouts of America Board of Trustees. Past member of the Education Collaborative Board of Directors. He was a member and past President of the Irish-Mexican Alliance. He was a member of the board for TMHSA (Truckee Meadows Human Services Association). He served on the advisory boards of UNR and TMCC Multicultural and Diversity as well as Stand for Children, The For Kids Foundation and serves as President of the board and is a founder of the Mariposa Dual Language Academy Charter School which opened in September of 2002. He is also a member of the Judicial Selection Commission appointed by Governor Brian Sandoval.
Awarded the Prestigious "Othli" Award from Mexican Government Secretary of Exterior Relations in May 2004. Awarded the Paul Harris Fellow Humanitarian Award by the International Rotary in 2007. Named in the National's Register of Who's Who in Executives and Professionals. He also recently received the Goodwill Service Award from the Northern Nevada Black Cultural Awareness Society. On April 24th 2010 he was awarded the Human and Civil Rights Award from the Nevada State Education Association. He has received several Senatorial, Governor and Congressional Recognitions for his leadership in the Hispanic Community in Northern Nevada.