Mariposa students had a wonderful opportunity to learn outside of our little school. Grades Pk-5th went to the Discovery Museum and Ice Skating. Students were able to learn about human body, brainwaves, earthquakes, Truckee River watershed, and much more. Due to individuals who donate to the Discovery Museum our students were given free admission into the museum.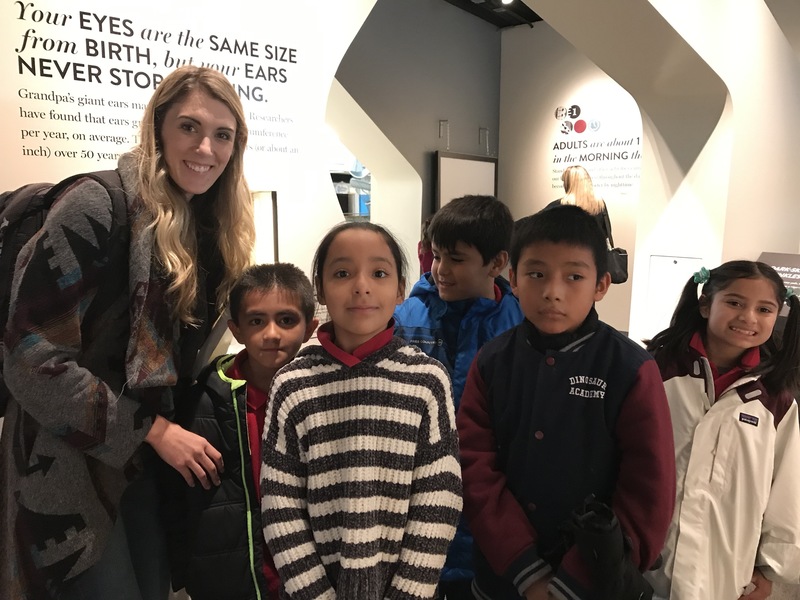 Field trips provide unique experiences for students that have a lasting impact on their learning. For many students this is their first time at these places. Our Mariposa teachers used this time to guide their students' writing instruction.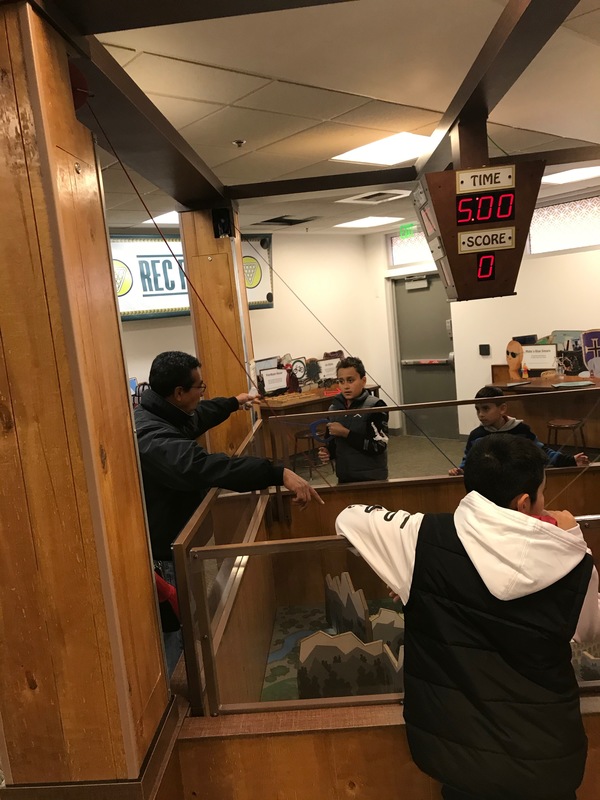 Physical education was the emphasis on the second part of school-wide field trip. All 179 students had a little spin on Reno Rink on the River. Staff skated right along side the students. Our older students helped our younger students.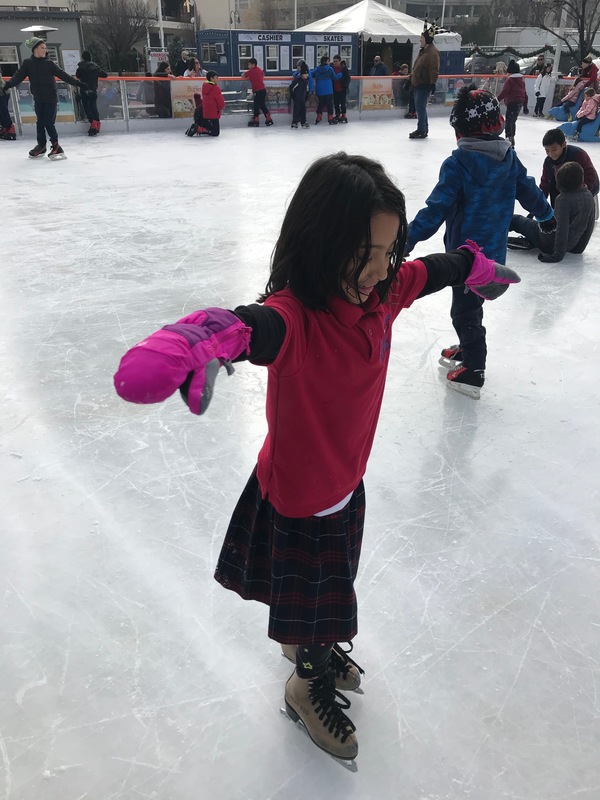 Smiles could be seen everywhere!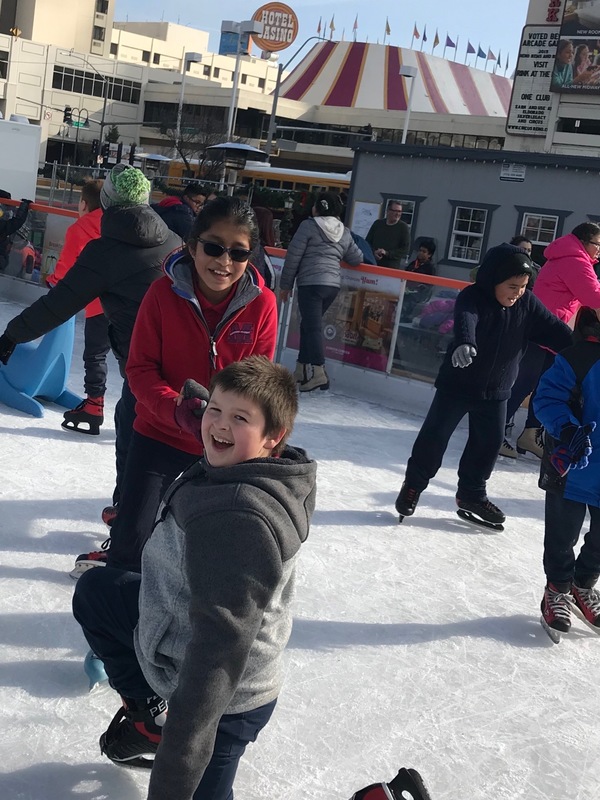 This was memorable learning experience that would not be possible without the support of our school sponsors. Thank you to everyone for supporting our Mariposa family!