Today was a special day at Mariposa. The students welcomed Christmas break with a visit from Santa Claus. He brought presents for everyone.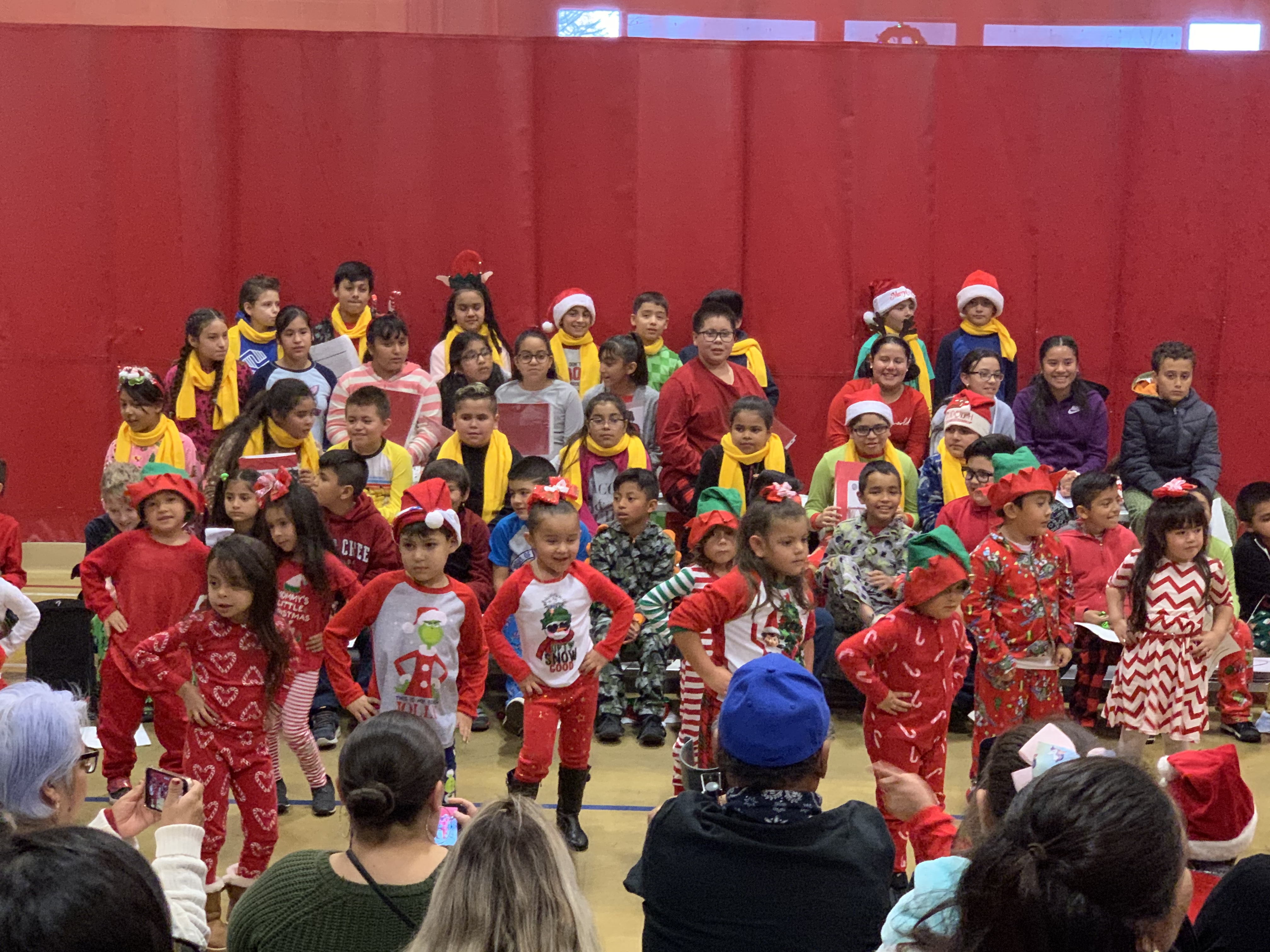 The Pre-Kindergarten opened the performance with a dance.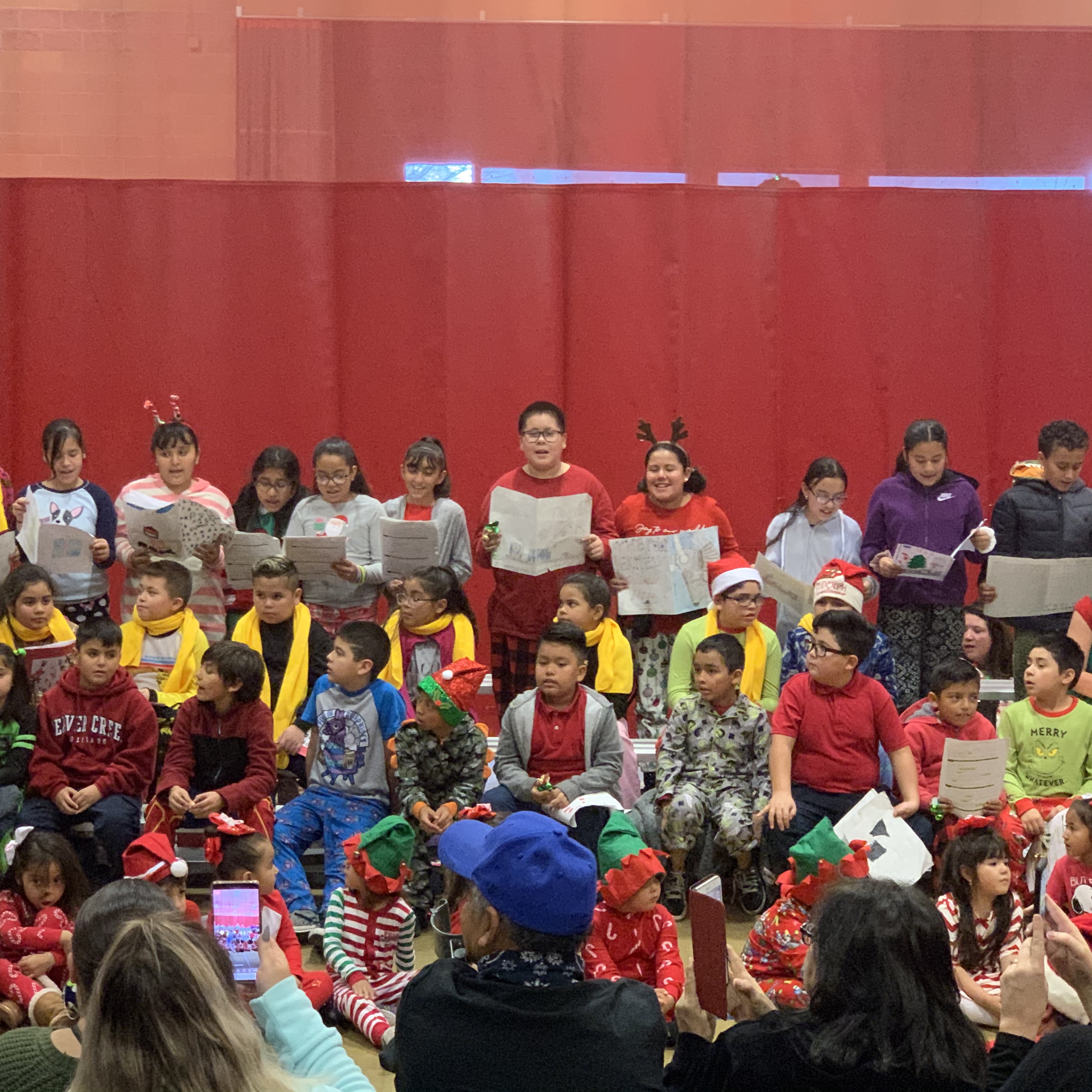 Each class read parts of "The Polar Express" and sang carols in English and Spanish.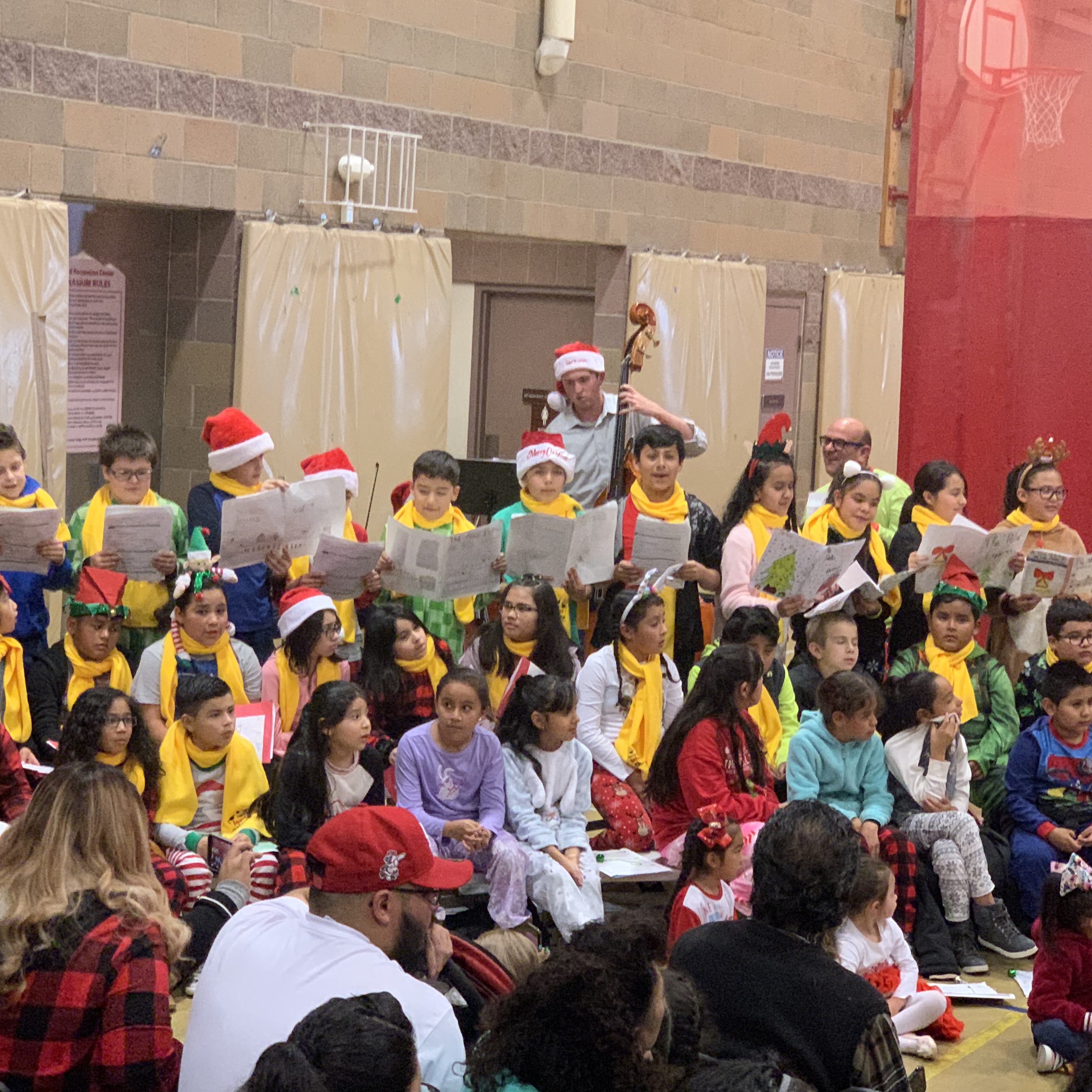 Students from Galena High School played their string instruments.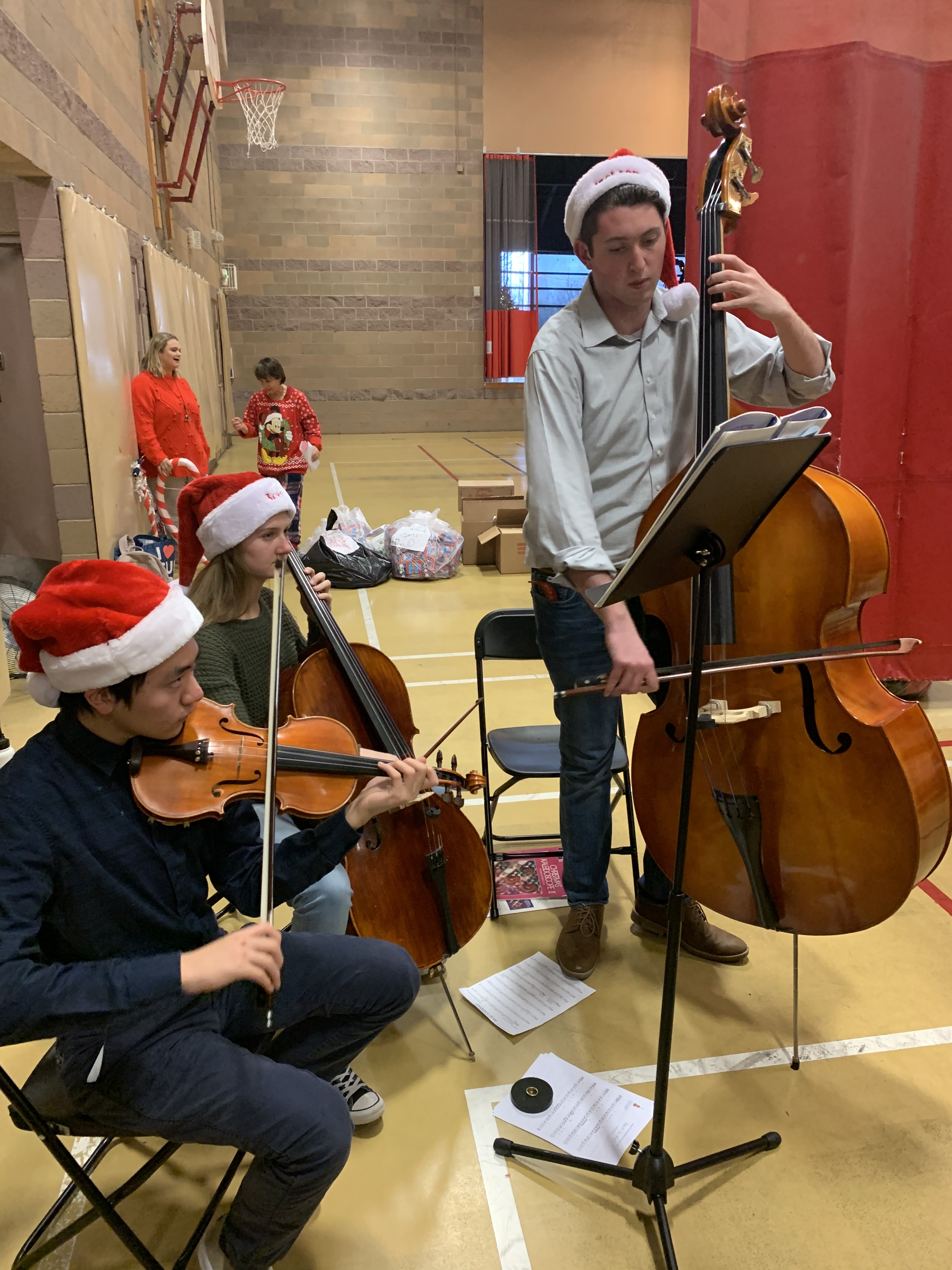 The best part of all was getting to sit on Santa's lap.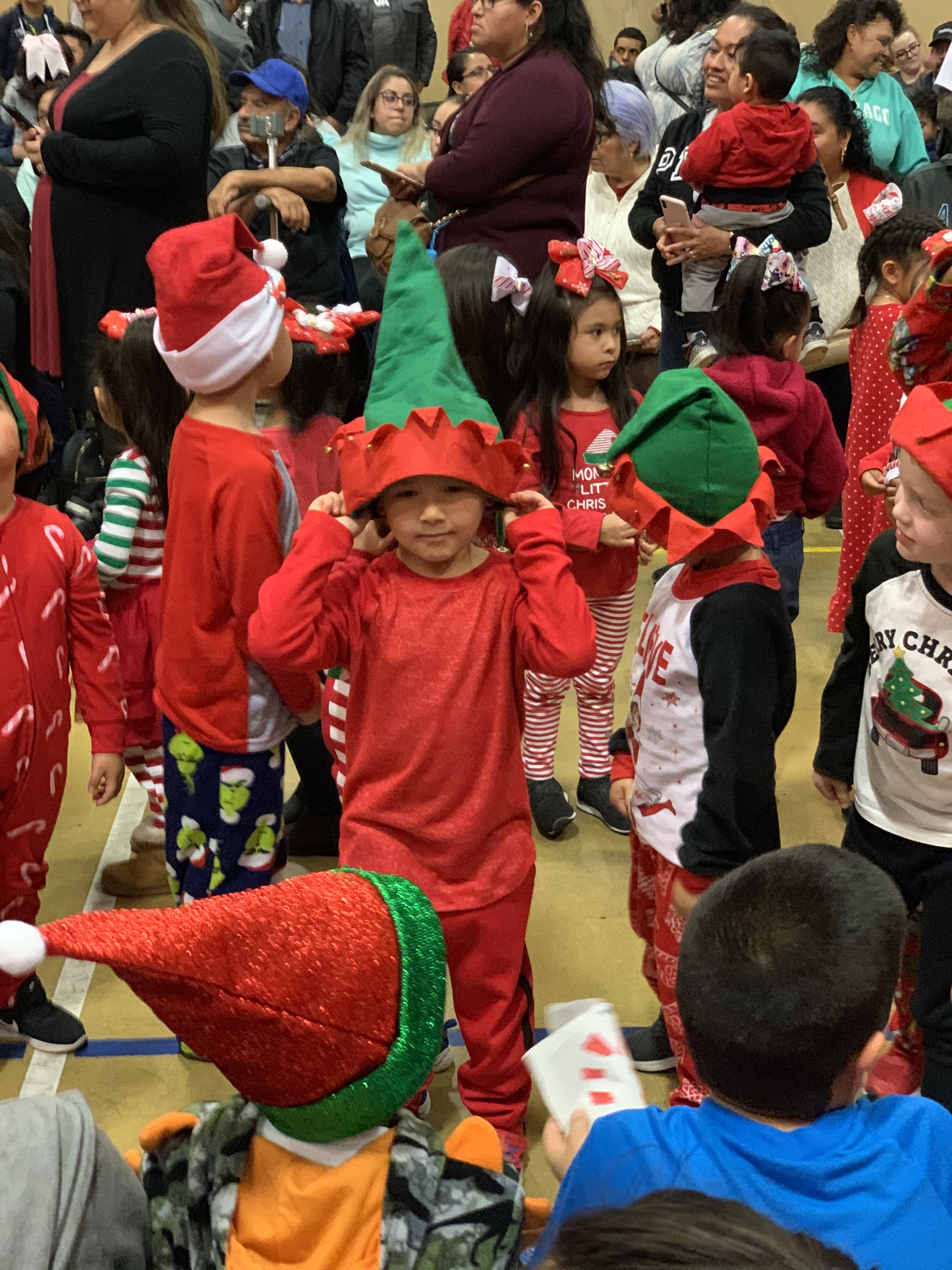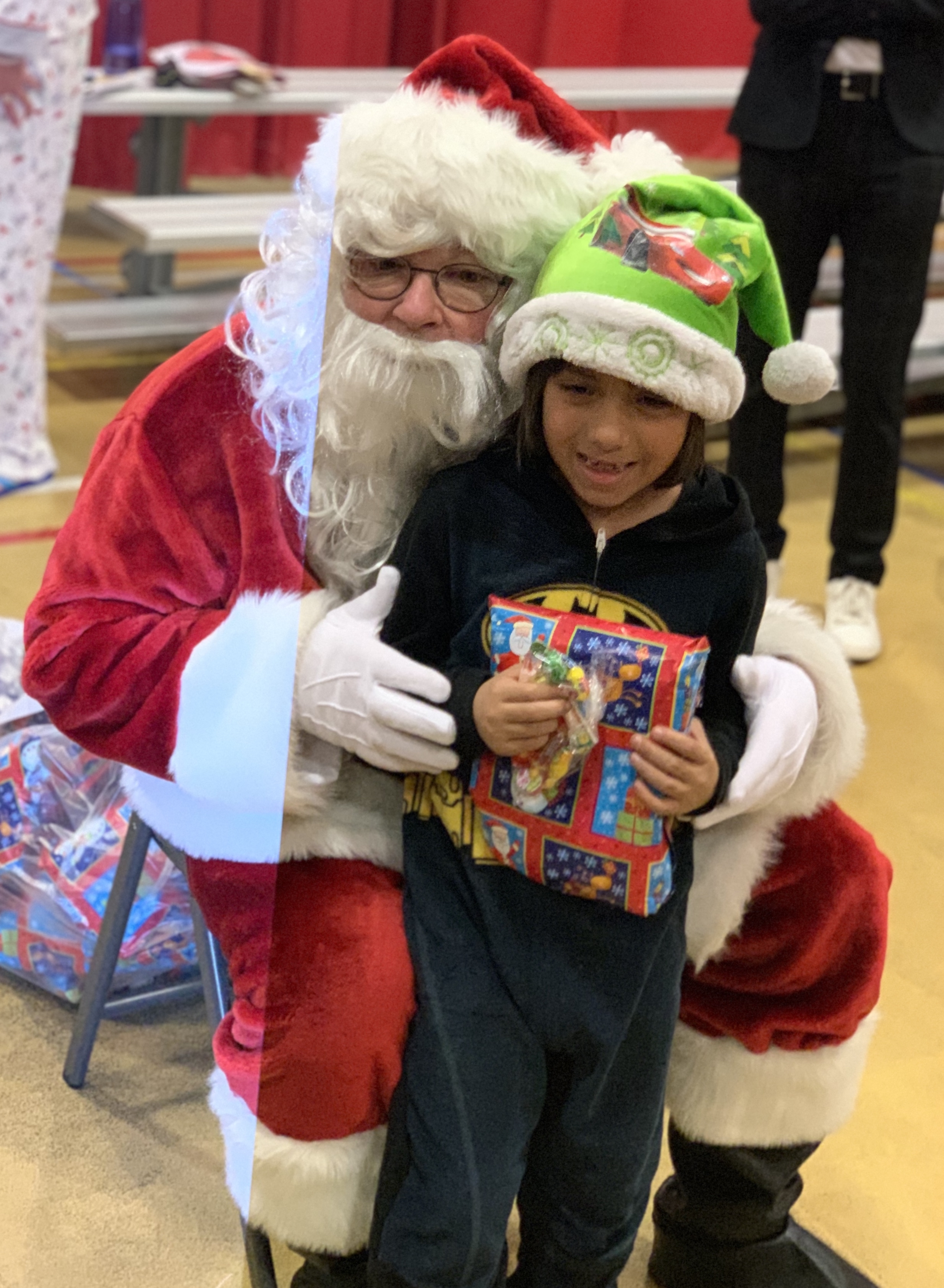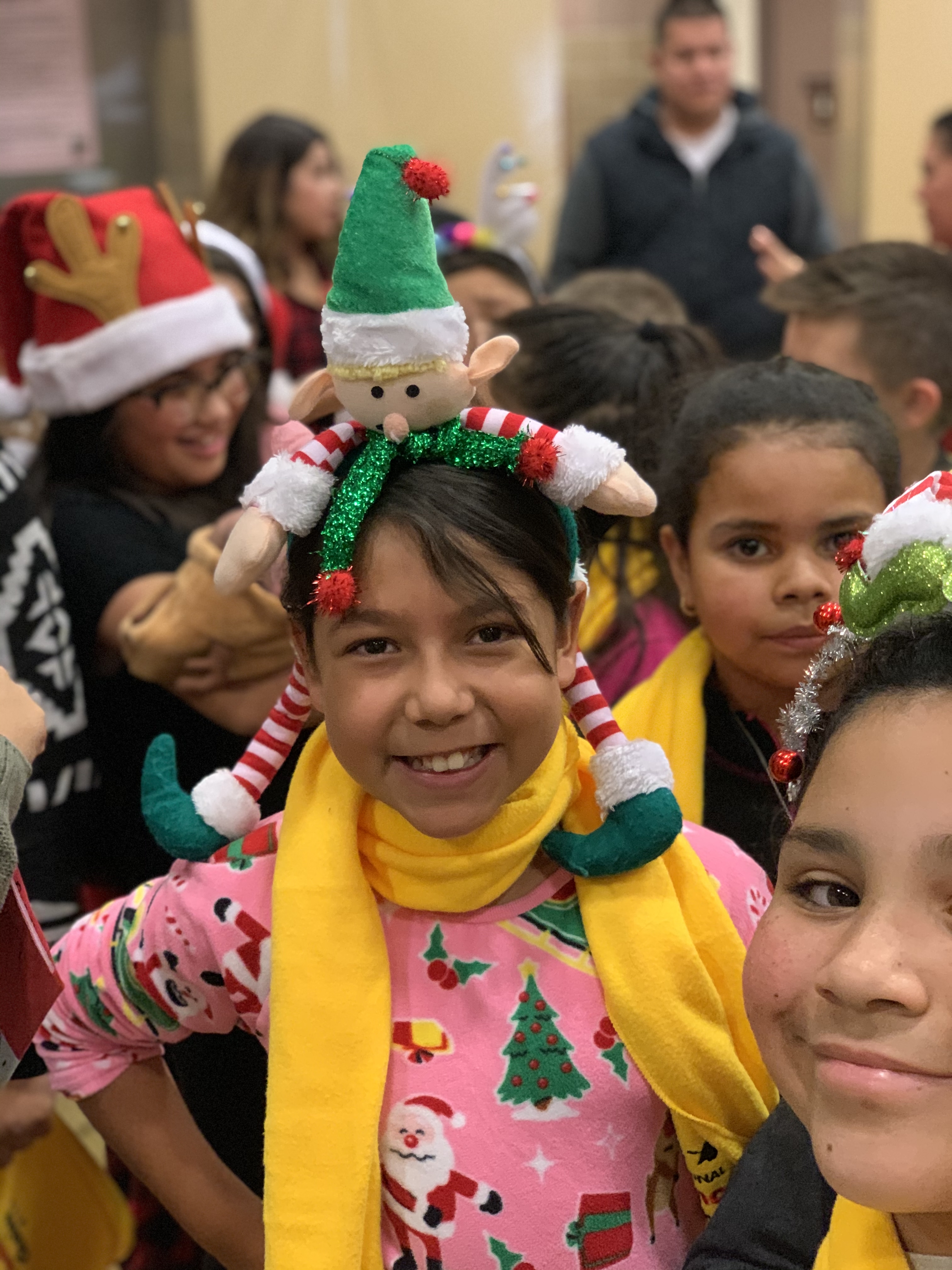 It was a day of magic for Mariposa students, parents and staff. Many people worked very hard to make this a special day. This is Yolanda Morena's day to shine as she worked tirelessly on every detail, even making bells for every student. Mrs. Hunt, our director, wrote the script and rehearsed with the entire school. Countless teachers, staff and volunteers put in their time to make today the success it was. Mr. Jorge set up the gym and brought the sound equipment. Parents and community members shared the work and watched the show. There are so many people to thank including Santa Claus for loving our little school! Merry Christmas and see all our Mariposa students back on Monday, January 6, 2020.