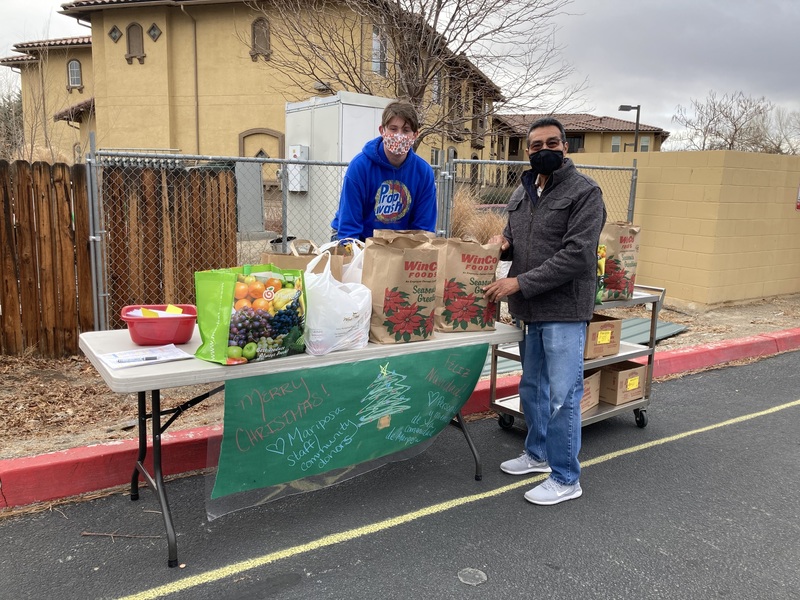 We are so grateful for the "elves" in our community who came together to make donations of food and gift cards for our families! These donations will have a great impact as our families will experience security of food and resources this holiday season!
The "elves" include but are not limited to; an organizational donation from Reno Sons of Italy Cristoforo Colombo, Reno store donations from Raley's, and multiple generous personal donations from local residents and family/friends from across the country!
This generosity and outpouring of support is magical and appreciated beyond words! Thank you and Happy Holidays to all!