Mariposa Learning and Language Academy will kick off Reading Week on Monday, March 4. The Author Lisa Caprelli will begin reading week with a zoom author visit. All of her books have been purchased and will be added to the library. They are about kindness and the importance of reading with a wonderful SEL focus. Monday is also Bee Yourself dress day.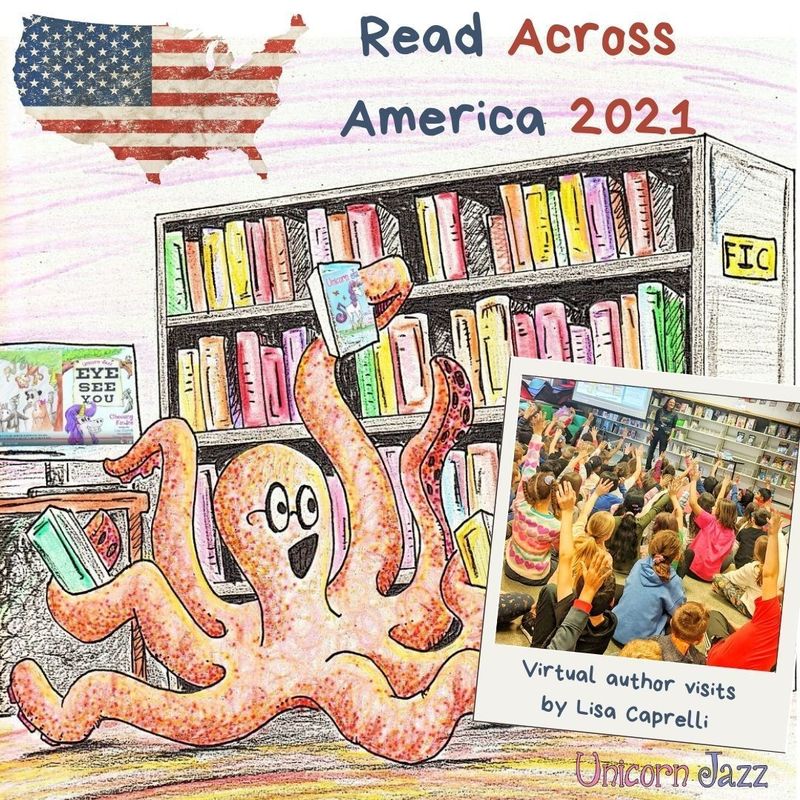 Tuesday, March 9, is Zoom Reading night from 5-6 p.m. Please check your student's Class Dojo for zoom invite from their teacher. Tropical Tuesday is the dress theme for the day.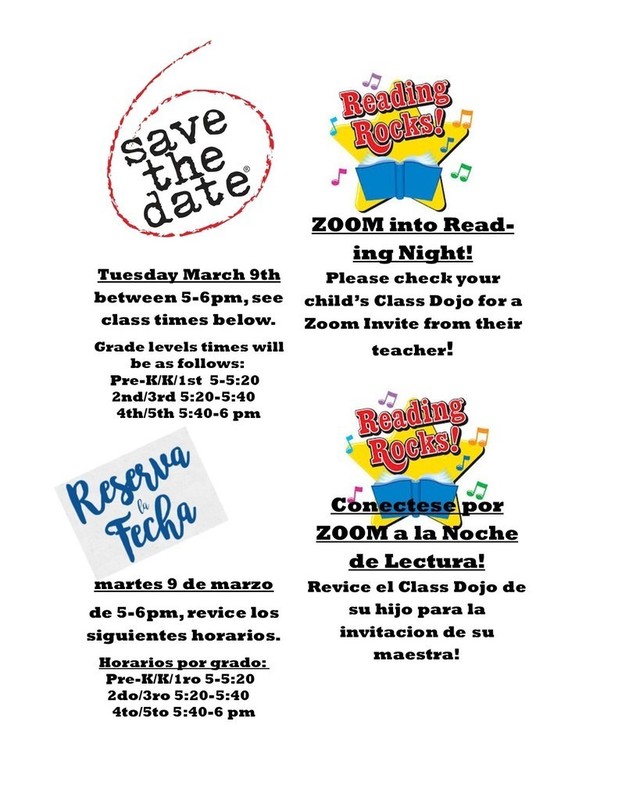 On Wednesday, March 10, classes will be designing chalk art of their favorite books during lunch recess. Hats off to reading will be our spirit day dress theme.
Thursday, March 11, Q & D Construction will be visiting Mariposa for our career day. Students will be dressed in what they want to be when they grow up.
Friday, March 12, bookmarks are due for the decorating contest. It's also pajama day so we can all cuddle up with a good book. Be sure to ask your student about all the exciting events happening this week.