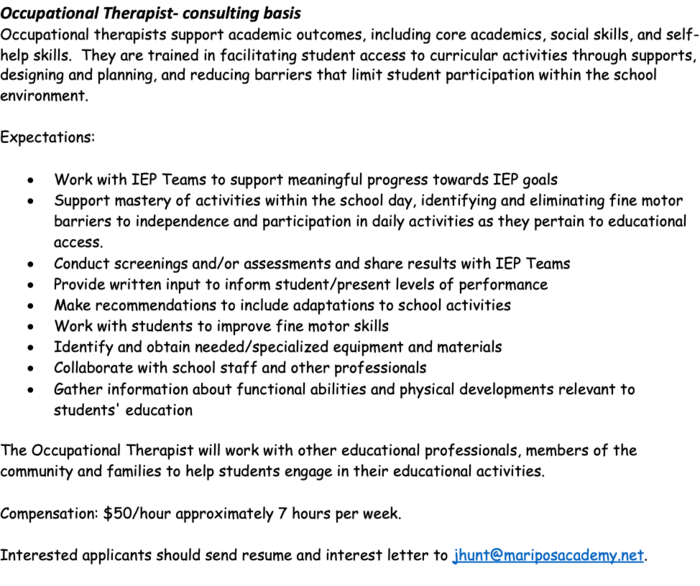 First Grade Parent University "Science Rocks", Friday, March 15, 2019 from 8:45-9:45 am. Clase de 1er grado Taller de la Universidad de Padres "Science Rocks", Viernes 15 de marzo, 2019, de 8:45- 9:45 am.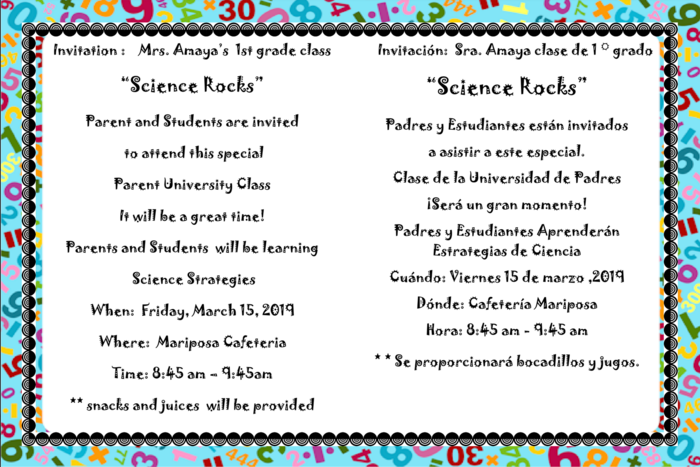 Rockin Rodeo Bingo this Wednesday, March 13 from 5-6. Join us for Reading Bingo, Treasure Box and Hot Dogs. aqueritos y Vaqueritas ponte tu sombrero y botas! ¡Disfruta de una Noche Familiar Actividades, Bingo de Lectura y la Caja de Tesoro¡ ¡Hot Dogs para todos!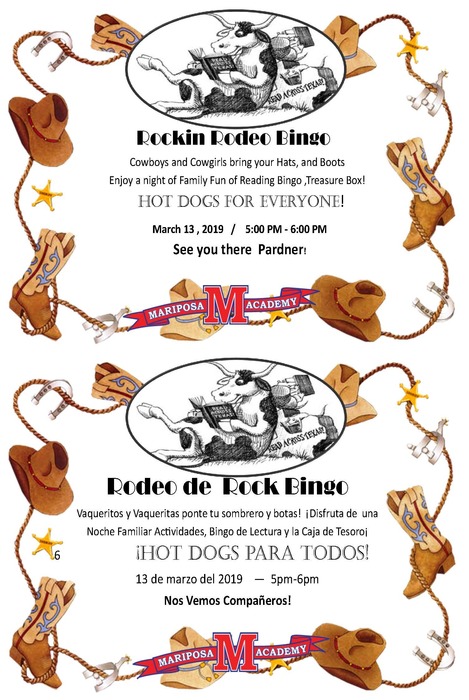 Reading week was a huge success! Thank you Mrs. Howard for your hard work. News article with all events and pictures coming soon.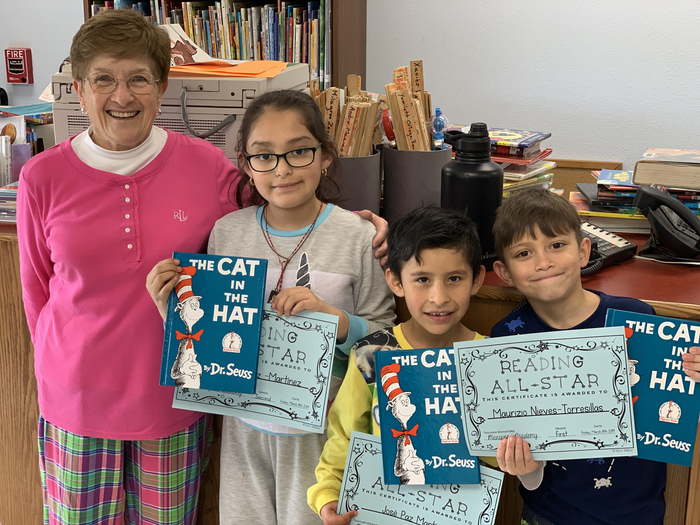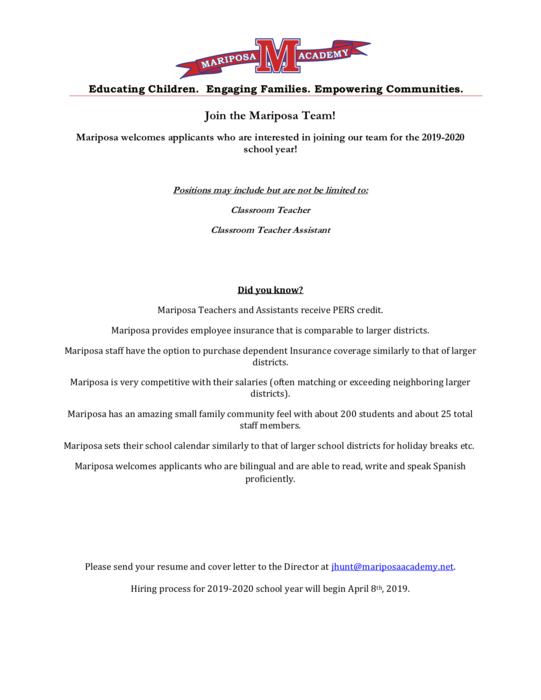 This is an important message from Mariposa. Due to anticipated potentially hazardous road conditions in the morning, Mariposa will be on a. 2.0 hour delay on Friday, February 22. Este es un importante mensaje de la Academia Mariposa. Se anticipa que mañana las condiciones de las carreteras sean peligrosas por la mañana. Por lo tanto la Academia Mariposa tendrá 2 horas de retraso el viernes, 22 de febrero.



This is an important message from Mariposa Academy. Mariposa Academy is closing today Tuesday February 5, 2019 due to hazardous weather. Once again Mariposa Academy is closing today for the safety of all families and school staff. Este es un mensaje importante de la Academia Mariposa. La Academia Mariposa cancela las clases hoy martes 5 de febrero del 2019 debido a las inclemencias del tiempo. Una vez mas la Academia Mariposa cancela las clases hoy para la seguridad de todas las familias y personal.

Team Up will be CANCELLED this afternoon due to inclement weather. If child care is needed, Boys and Girls Club on Neil road will be open until 7pm. Thanks. "Team Up" se cancelará esta tarde debido a las inclemencias del tiempo. Si se necesita cuidado de niños, el Boys and Girls Club en Neil Road will be open until 7 p.m.

The Mariposa After School Program, Team Up will be ending at 5 p.m. today due to weather. El programa de Mariposa después de clases "Team Up" terminara hoy a las 5 p.m. debido al clima.

Hello, Mariposa Families. Our school will be on a 2-hour delay due to hazardous weather conditions. Thank you. Hola, families de Mariposa. Nuestra escuela estará en un retraso de 2 horas debit a las inclemencies del tiempo. Gracias.

Dentistry for Kids visited us on Friday. We learned about brushing, flossing (not just the dance), and healthy foods. We love community professionals sharing their knowledge with us.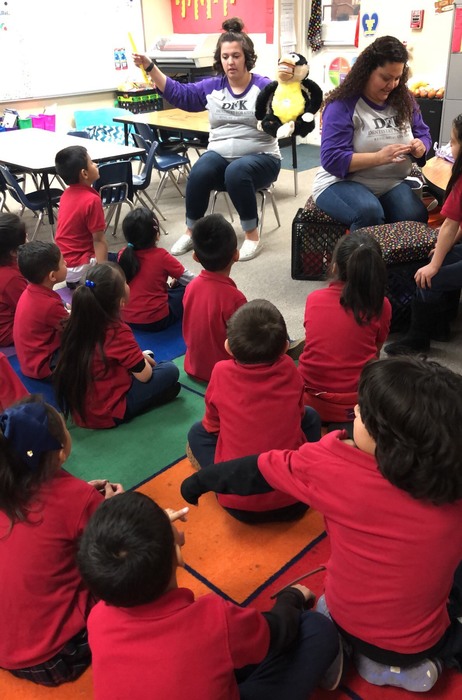 At Mariposa Academy we take pride in our school. 5th grade is getting outside once a week and picking up trash from the perimeter of the school. Look how much trash we collected!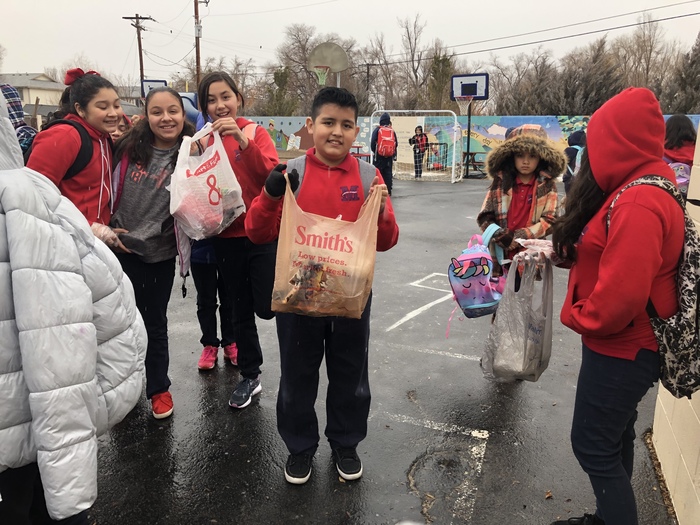 For Wednesday, 1/16/19- Mariposa Academy will have a 2-hour delay today. We will still have early release.

We have an active weather pattern impacting our region for the rest of this week. Select schools may need a 2-hour delay or Digital Day. If Mariposa is impacted, you will be contacted. For updated information please watch the news and check our website,
www.mariposaacademy.net

Pajama Day Winter Pageant, Friday, December 21 at 12:45-2:45 at the Reno City Gym. Meet us there!
https://5il.co/5tvh


Save the date: December 21 for our special Winter Pageant at Reno City Gym.

We always need volunteers in the Mariposa Garden, even for winter clean up.